Our Massage Therapists
Nothing excites more than creating unique moments from a massage and getting yourself to really experience the sensation of a session vicariously through an awesome massage therapist.
Specializing in massage therapy, companionship and adventure girls, nairobi freelance masseuses have been the choice of reputable individuals including foreigners, tourists, diplomats, locals, businessmen and many more on their tour to Kenya. From the positive reviews both publicly on our social accounts, we continue to serve the most genuine, attractive and discreet ever masseuses to keep you coming back for more. Browse below for the available masseuses in Nairobi.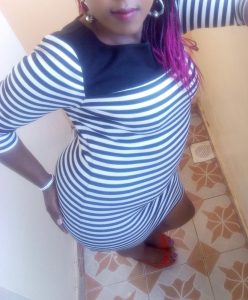 Lisa
Massage Therapist
This is Maureen one of our massage therapists, she does both sensual and professional massage services. She works 24 hours meaning you can book her at any given time. some of the services she specializes in include:- Swedish massage, deep tissue massage, ESO massage, tantric massage, body to body massage, reflexology, body scrubs, Indian head massage, prostate massage and yoni massage. shes was a tour guide so she can also show you around as well go on tour as a companion as shes very flexible.
OUT-CALL MASSAGE ONLY.
(HOME / HOTEL ROOM MASSAGE ONLY)
Availability 90%
Travel time 45min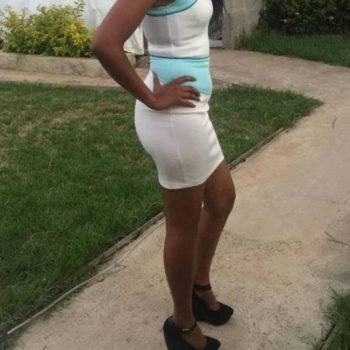 Lisa
Massage Therapist
This is Lisa, she's also one of our massage therapists she mostly offers sensual massage services. shes very professional always on time and shes very good at what she does. shes very classy very well put together she into long stays as well as short ones. she does sleepovers, girlfriend experience and companionship.
OUT-CALL MASSAGE ONLY (HOME / HOTEL ROOM MASSAGE ONLY)
Availability 60%
Travel time 1.5 hrs
Sensual Massage Services in Nairobi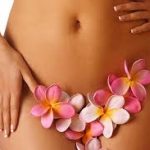 Yoni Massage Nairobi
Yoni massage is a form of tantric massage that primarily focuses on the vagina from a place of love and respect. it is a means of honoring women. yoni massage is more pleasurable and sensual. its main focus is to generate a bond of trust and intimacy with her partner.This is a sensual massage for women who are looking for pleasure as compared to an ordinary massage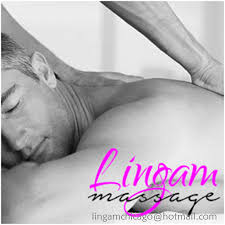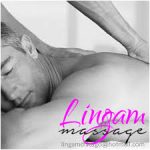 Prostate Massage
Lingam massage or Prostate massage is a full body massage which includes the genital are. Lingam massage is focused on locating and releasing tension stored deep within the abdomen. its also a sensual massage meaning its focused on helping the receiver to connect and control his sexual response. It can also be used as foreplay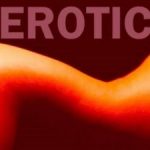 Erotic Couple's Massage Nairobi
Our Erotic Massage for couple's is a very good way to spice up your relationship. you can either choose to have one or two masseuses. You can also choose to remember some of the techniques used as you can use it on your partner as a surprise to your partner. This can be the perfect treat for an anniversary, birthday or even valentines. Erotic couple's massage can improve your sexual life with your significant other. it can introduce new things to your love life.
Sensual Massage Nairobi
Sensual massage is a type of a massage technique whereby the masseuse ins't only concentrating on the strong grips but also on the erogenous zones where even a alight touch can be felt. It is filled with soft caressing touches in a slow tempo giving a really intimate sensation. Sensual massage can either be less  erotic or very erotic depending on the connection between the masseuse and the guest, the mood and the environment.