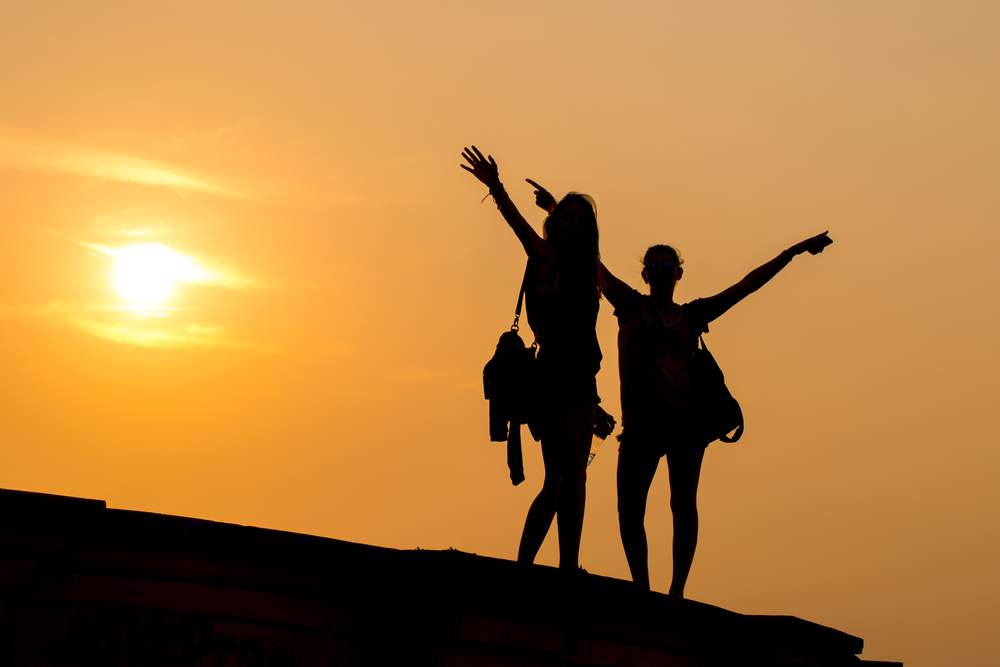 Welcome to +254 Nairobi Travel Companions, we as Nairobi Mobile Masseuses are now offering travel companions or personal tour guiding services within Kenya and East Africa as a whole. Whether you're here on business or vacation we have someone for you who'll fit into your preferences.
Both our Ladies and gents are well educated, very well groomed as well as exposed meaning they can fit in, in any kind of setting,
You do not have to feel lonely while you travel to Kenya, we are here for you.
Different Tour Guiding and Companionship Packages
we have different packages to fit in your schedule. we have 1/2 (half) day tour guiding, whole day tour guiding, and night time tour guiding and companionship.
1/2 (half) Day Tour Guiding or Companionship
We can easily custom the timing for the half day tour guiding or companionship according to your availability. Just make sure you book or contact us in advance.
Whole Day Tour Guiding or Companionship
for this particular package its from early morning to evening. this means you'll have enough time to get acquainted with the different Kenyan cultures as well as cuisines.
Overnight Tour Guiding or Companionship
This package is for those clients who are in Kenya for work and still want to have a social life during their stay. this package is for the whole night meaning you can enjoy the Nairobi night life as its famously known and you can have either one or more travel companions.
Nairobi Airport Transfers
We are offering airport pickup and drop off services in Nairobi. just make sure to share the details of your arrival and departure in advance in order for us to plan for it. we'll pick you from the airport to the hotel and from the hotel to the airport. we are readily available 24/7 so dont worry if your flight lands at midnight or wee hours of the morning.
Ebony Escorts Nairobi
We are offering luxurious escort services, this is a little different as compared to tour guiding as it is more sensual and comes with more benefits like massages and intimate sessions like dinner dates, sleepovers and long stays. We have both men and women offering this services so we are able to cater to your preferences.
Places We Are Able To Travel To.
+254 Nairobi Travel companionsare originally located in the heart of Nairobi and we are able to travel within Kenya as a whole. we are also able to travel to Tanzania andUganda but for companionship. If you want a companion from Kenya we'll need to be updated in advance in order for us to be able to plan for it as well as allocate the best companion as per your request.
Book your visit online and save 10%