Body to Body Massage or Nuru massage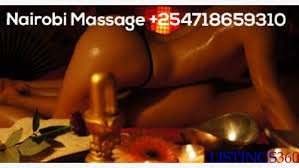 A body to body massage is a kind of massage that helps you get rid of tension while being subjected to a full range of sensations.. 
when getting this type of massage just put into consideration it's a sensual type of massage. 
It is a sensual massage whereby the masseuse uses her body to rub on yours using slippery massage oils. It's a very sensual experience.