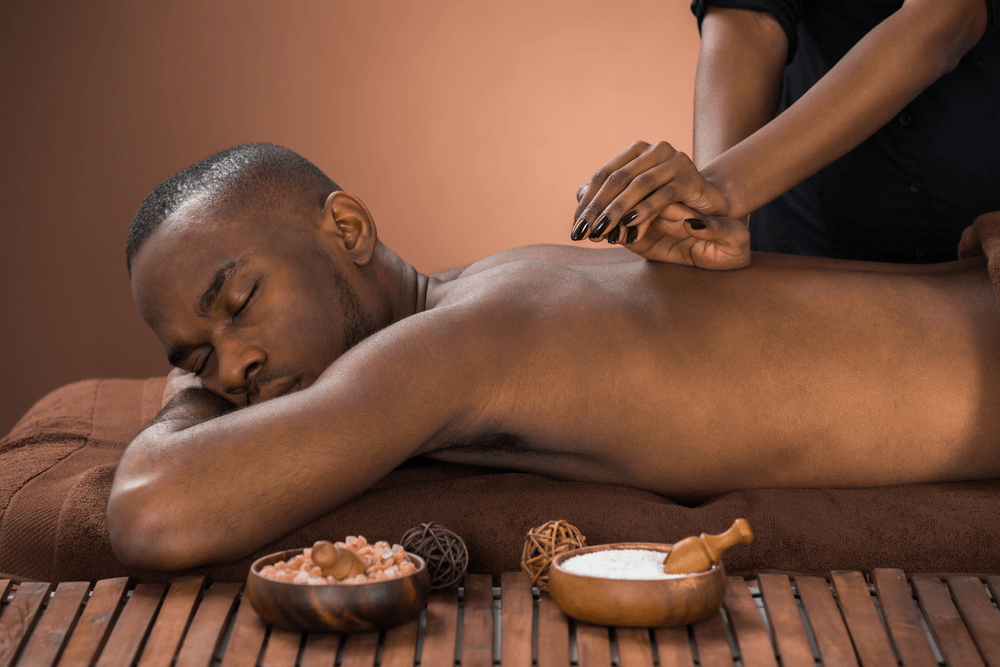 Relax! We come to you
Nairobi Mobile Masseuses
BOOK APPOINTMENT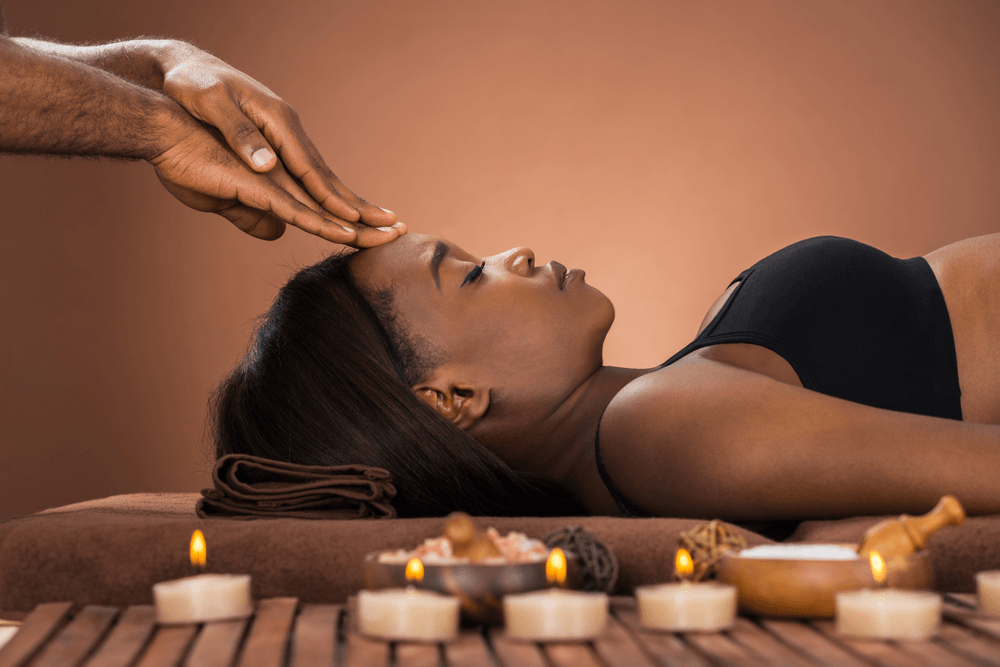 A relaxing Swedish massage?
We've go you covered!
Get to relax and rejuvenate
BOOK APPOINTMENT
We come to your home or hotel
MASSAGE and ESCORT Services in Nairobi
Maureen's Discreet Home Massage and Escorts in Nairobi

We come to you
YOU PICK THE PLACE AND TIME
The massage therapists and escorts will come to you fully equipped, we are available 5am to 10pm 7 days a week but you can book in advance if its a late night booking.
Book and the massage therapist or escort will be there within the hour or latest one and a half hours
PICK OUR PROFESSIONAL MASSAGE THERAPISTS or Escorts
Whether its for escort service or for a simple back massage, head massage, body scrub or even a couple's massage you're after our massage therapists are professionals and they offer top notch services as per your request and what your body needs in general
IN THE COMFORT OF YOUR HOME OR HOTEL ROOM
Imagine a spa at your home or hotel room, doesn't that sound like PURE BLISS? yes you guessed that right.
This means there is no hustle of going through the rush hour traffic when in pain, discomfort or even in search of relaxing session, not forgetting ruining that post massage relaxation.
Our aim is to make sure you get the most out of the massage session you've booked for even if it means us coming you.
THIS IS WHAT WE CALL SELF-CARE AT IT'S BEST.
HOME MASSAGE AND ESCORT SERVICES BROUGHT TO YOUR DOOR STEP
Duo or Four Hands Massage

Duo or the four hands massage
This massage is offered by 2 massage therapists who work on your body to achieve the ultimate relaxation be it from a soft relaxing massage like Swedish massage or a hard massage like deep tissue massage. The main aim is to leave you feeling like a new person without any pain.
c_column_text]
Couples Massage Nairobi

A couple's massage is a wonderful relaxing personal experience for partners. During this session, two people receive massages at the same time and in the same room from two different therapists. The therapy provides many of the same benefits as other types of massages but with some added bonuses
Nairobi Massage Services
Our aim to provide relaxed mind and totally rejuvenated body. So here are few of the Nairobi massage services our highly trained staff provides:-
BY MASSAGE TYPE
AROMA THERAPY MASSAGE
A full body massage with the use of specialized oils made from herbs to relieve the tension and stress. In this massage, aromatherapy oils are used along with a combination of techniques to make your mind and body completely relaxed.
BY BODY PARTS
Full Body Massage
Full body massage gives complete relaxation and refreshment as it promotes relaxation, circulation, and motion and relieves muscle tension. Our trained therapist uses the concept of anatomy and physiology to make sure that you get the best of service.
Foot Massage
Many of our clients prefer our foot massage after a long day of standing up and walking as it relieves them from the acute pain. This massage not only relieves the pain but is also beneficial for overall health of our body.
Hand Massage
Our hand has more than two dozen bones and are continuously working. So give your tired muscles some relief with our hand massage and feel the difference.
Tantra massage
Tantric massage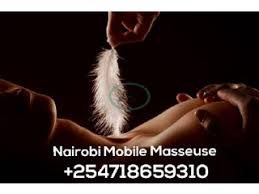 Tantra Massage
If you're looking for a relaxing yet very soft massage that can become sensual erotic then this would be a great pick.
It focuses on your senses making you aware of whats happening all over your body. Its quite enjoyable as it takes care of your passionate needs as well.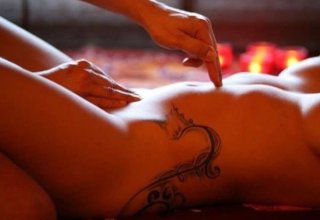 Yoni massage
yoni is simply a a vagina massage
Yoni massage therapy aims to help you feel more comfortable with your body and gain a better understanding of what feels good to you.
yoni massage can be extremely stimulating,because it focuses on several sensitive areas like the stomach and breasts.
if you do climax, its OK, you may even experience multiple orgasms.
ESO (Elongated Sensual Orgasm)
Sensual Erotic Massage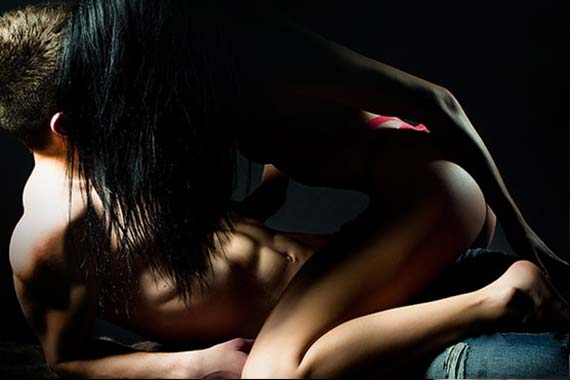 ESO (Elongated Sensual Orgasm) Massage
ESO massage is a type of massage technique whereby the masseuse isn't only concentrating on the strong grips but also on the erogenous zones where even a light touch can be felt. it is filled with soft caressing touches in a slow tempo giving a really intimate sensation.
sensual massage can either be less or very erotic depending on the connection between the masseuse and the client, the mood and the environment.
Professional couples massage
Erotic couples massage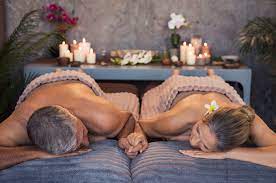 Couples massage
its a wonderful relaxing personal experience for partners. During this session the two partners receive massages at the same time and in the same room.
This is not always the case as some couples prefer one therapist to attend to them both one at a time as the other one watches which can be a very intimate and casual session.
Four Hands massage
Duo hands massage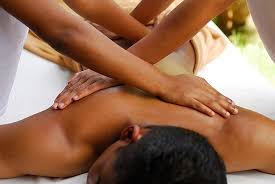 DUO or Four hand Massage
it consists of two massage therapists spending luxurious amount of time giving the client a very relaxing full body massage.
The massage therapists are quite open minded so make your desires known before booking
Body to Body Massage
Nuru Massage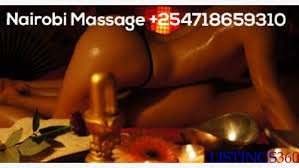 BODY to BODY Massage / NURU Massage
its a very unique full body massage that helps to get rid of tension while being subjected to a full range of sensations. its a very sensual massage whereby the masseuse uses both her body and her hands to rub on the client's body using slippery massage oils.
During a full body massage the massage therapist massages virtually all of the areas in the body; neck, back, shoulders, legs, feet, arms, hands and chest.
Deep Tissue Massage
Sports Massage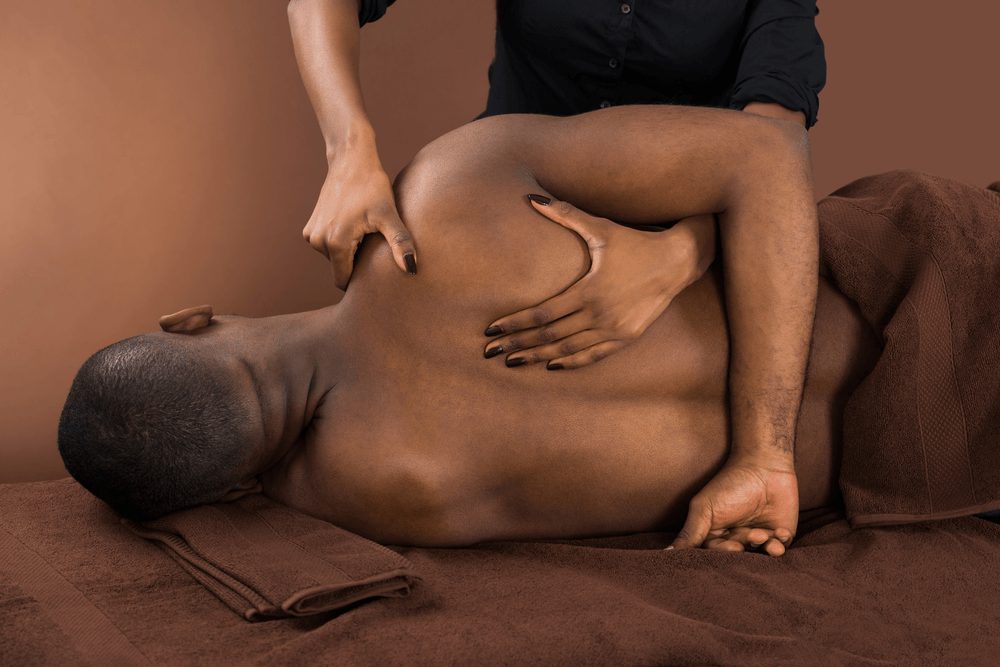 A deep tissue massage in Nairobi is more effective in relieving pain than physical therapy, prescription medication and over the counter drugs. It is always better dealing with body pains the natural way.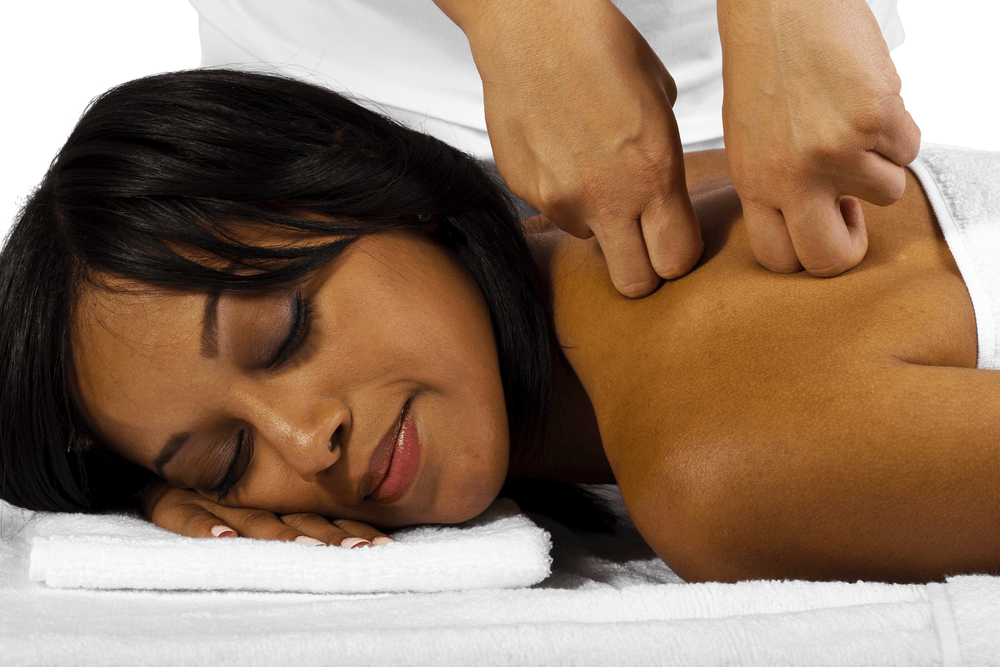 Swedish massage is rather gentle and better suited for people interested in tension relief, health maintenance, rehabilitation and whole body relaxation.