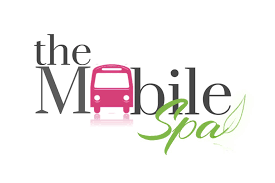 Door to Door Massage

I'm offering outcall massage in or door to door massage services within Nairobi.
Just relax I'll bring the spa experience to your apartment or hotel room.
How to book a massage session within minutes…
Pick the place, time and type of massage you would Like
Kindly send your Name, name of the apartment or hotel, door number, block number if there's any, time and type of massage you'd like (anything more you can request)

Professional Massage (Swedish, deep tissue, full body)

Sensual Massage (tantric, nuru or body to body, ESO, yoni, lingam)

Personal tour guide services 4 hours to 12 hours sessions
AVAILABILITY from 8am to 8pm (7 days a week)
Kindly Book an hour in advance .
Why you should Pick me as your professional massage therapist.
I'm very discreet so don't worry about privacy.
I'm open minded and ready to provide the services you'd like
I'll attend to you at the comfort of your apartment or hotel room
I'll be there as soon as possible
I.ll bring the things ill require for the session
This is what i call self-care at its best.
My Services
My aim is to provide relaxed mind and totally rejuvenated body.
Duo or the four hands massage

This type of massage is offered by two massage therapists who'll help you achieve the ultimate relaxation you're looking for. It can either be soft massage like Swedish massage, hard massage like deep tissue massage or sensual massage.
The therapists will massage your body simultaneously. This would be the best treat for yourself or your partner after working for too long without a break. Also self pampering massage is acceptable.
You'll get either two female massage therapists or one male and one female. Please be clear while booking this massage. Kindly book in advance so as to make sure we'll both be available at the same time.
The main aim is to leave you feeling like a new person after that wholesome soul pampering session.
Couples Massage Nairobi
Couple's massage is a wonderful relaxing personal experience for partners. During this session, two people receive massages at the same time or one at a time.
You each get to choose the type of massage you'd like between Swedish and Deep Tissue Massage
There's something magical when a couple gets pampered together. They get closer and it ends up being more like a bonding session.
Travel Girl and Personal Tour Guide Services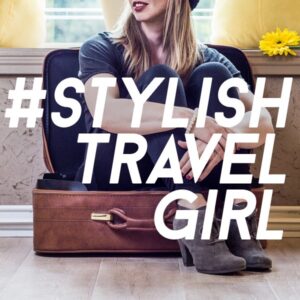 I do offer personal tour guide services within Nairobi or Kenya and what it has to offer..
WHAT I CAN DO
Go to parks

Hiking

Sight seeing

Attend events

Just spending time together
Kindly book in advance.
Aroma therapy massage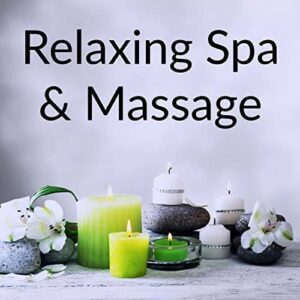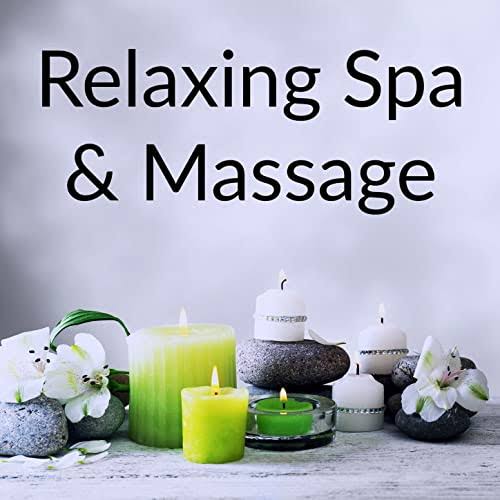 Aromatherapy is basically a full body massage. I use specialized oils made from herbs to relieve the tension and stress.
If scents make you feel relaxed then we've got you. We use scented natural oils that will help your muscles to heal even after the actual massage.
Full Body Massage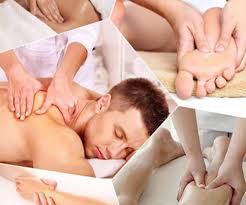 Full body massage gives complete relaxation and refreshment. It promotes relaxation, blood circulation and muscle tension relief. I'll use the concept of anatomy and physiology to make sure that you get the best service.

Full body massage means getting massaged from your head to your toes. (head, neck, back, thighs, feet, chest and arms). I'll use the concept of anatomy and physiology to make sure that you get the best full body massage services.
Communicate the type of pressure you're okay with. This is crucial in getting the best experience
Foot Massage (Reflexology)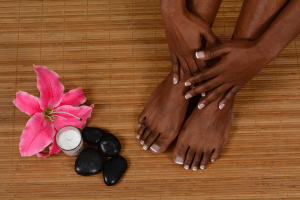 Many of our clients prefer our foot massage after a long day of standing and walking. It helps in relieving them from the acute pain. Reflexology massage is also beneficial for overall health.
Feet have nerve endings connecting the whole body. this makes this type of massage essential. When you get a proper reflexology massage you'll feel more relaxed as opposed to without.
Request it next time and let us know what you think
Hand Massage
Our hand has more than two dozen bones and are continuously working. So give your tired muscles some relief with our hand massage and feel the difference.
Tantra Massage or Tantric Massage


Tantra massage or tantric massage is a very relaxing and very soft kind of massage.
This involves very light and soft touches. your therapists will use the tips of her fingers as that's how this service is offered.
It focuses on your senses making you aware of what's happening all over your body. Its quite enjoyable as it takes care of your passionate needs as well.
Yoni massage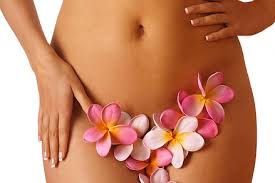 Yoni massage is simply a vagina massage
Yoni massage therapy aims to help you feel more comfortable with your body. It also helps you gain a better understanding of what feels good to you.
yoni massage can be extremely stimulating. It focuses on several sensitive areas like the stomach and breasts.
If you do climax, its OK, you may even experience more than one orgasms.
ESO (Elongated Sensual Orgasm) Massage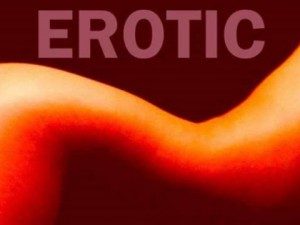 ESO massage (elongated sensual orgasm)
is a sensual type of massage. The technique used
mainly
concentrating on the erogenous zones. This are the areas where even a light touch can
be felt
. it
is filled
with soft caressing touches in a slow tempo giving a
really
intimate sensation.
sensual massage can either be less or very erotic. This depends on the connection between you and your therapist. Also the mood of the venue and your willingness to feel all the sensations.
The other best thing about this massage is that you get a back massage as well.
P.S IT HELPS WITH PREMATURE EJACULATION
BODY to BODY Massage / NURU Massage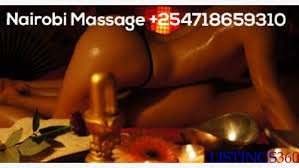 Body to body massage is a very unique full body massage. It helps to get rid of tension while being subjected to a full range of sensations. its a very sensual massage whereby your massage therapist will use both her body and hands. she will rub her body on yours using slippery massage oil or gel.
its a very close and personal type of massage. This is perfect if you're looking for a more sensual touch
Deep Tissue Massage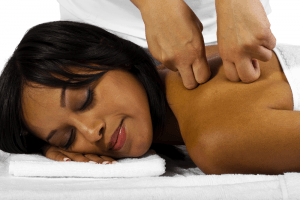 deep tissue massage
targets the deeper layers of the muscles and surrounding tissues. It uses short and deep strokes technique. This helps with blood circulation, straightening muscle knots and relieving pain.
Many people choose this type of massage to treat sports injuries as well as chronic pain. This type of massage is more effective in relieving pain. Its more effective than physical therapy, prescription medication and over the counter drugs. It is always better dealing with body pains the natural way.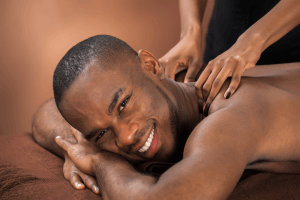 Swedish massage
is rather a gentle type of massage. its the best option for people interested in whole body relaxation. Massage isn't always suitable when in pain but also when you need to treat yourself.
The pressure is quite manageable than that of deep tissue. You'll feel very relaxed as it soothes the muscles and feeling lighter and more energized.